We are an RBI registered Non-Banking Finance Company, listed on the Bombay Stock Exchange since 2012. With 30 years of experience in lending, we have worked closely with SMEs and have transformed the way corporate lending is done. Our comprehensive expertise in a variety of sectors enables us to provide working capital solutions to all kinds of businesses – from small startups to large corporations.
We firmly believe that we can fundamentally change the way businesses in the lower middle market can access working capital in a world where bank loans are cumbersome and private loan sharks are unethical.
We are committed to providing the best experience to you to seamlessly procure working capital facilities, manage and draw on those facilities online, and receive their funds faster.
What we stand for
Vision
To be accessible to small businesses and manufacturers that cannot secure the financial support that they need through registered financial services, resulting in the hindrance of their growth.

To promote and contribute to the Make in India initiative undertaken by the Government of India by being a bespoke and accessible financial services provider to medium and small enterprises and manufacturers across different industries.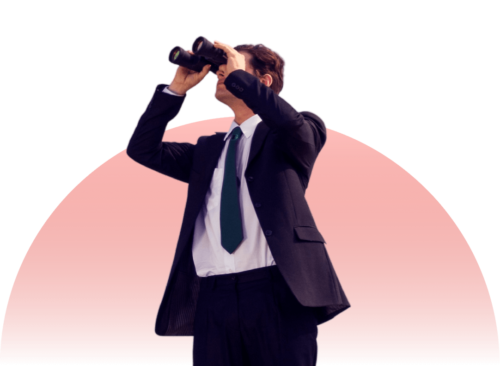 Mission
To be a source of financial support for businesses through the use of technology.

To provide customised financing solutions for every business on the basis of their needs.

To be a long-term strategic partner in the growth story of the businesses we finance.
Licensed by the Reserve Bank of India (RBI)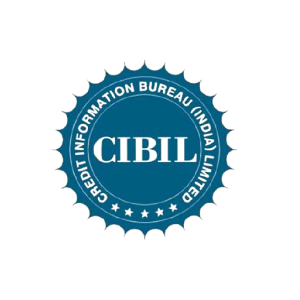 Registered with CIBIL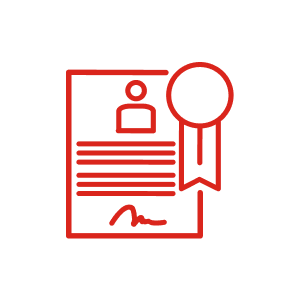 Registered with all the credit rating agencies
How can we help your business flourish?
We believe we can fundamentally change the way that businesses access working capital to help them develop and grow their businesses. We're here to provide you with:
Loan Against Securities (LAS)
Get easy liquidity while securing future investment benefits
Business Loans
For your long term needs and scaling up your venture
With the right financial support, the sky is the limit for your venture