With the right financial support, the sky is the limit for your venture
We believe in helping your business flourish!
Procuring a business loan can be challenging, especially when there are layers of compliances and checks. This is where PMC Fincorp can be your partner in business. We are committed to providing the best experience with seamless procurement of funds, working capital facilities and by being a better alternative to unethical private lenders.
Read More
Your business deserves the best financial support
Loan Against Securities (LAS)
Get easy liquidity while securing future investment benefits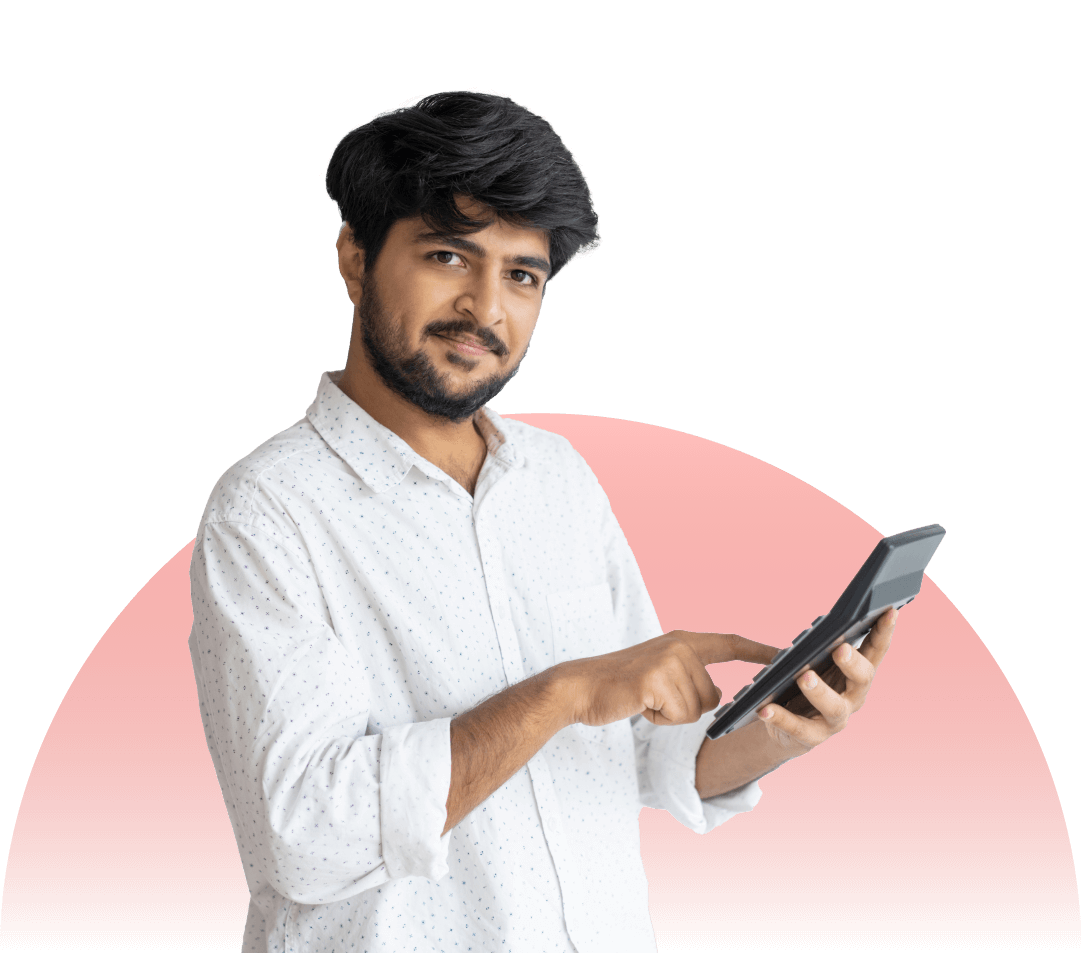 Business Loans
For your long term needs and scaling up your venture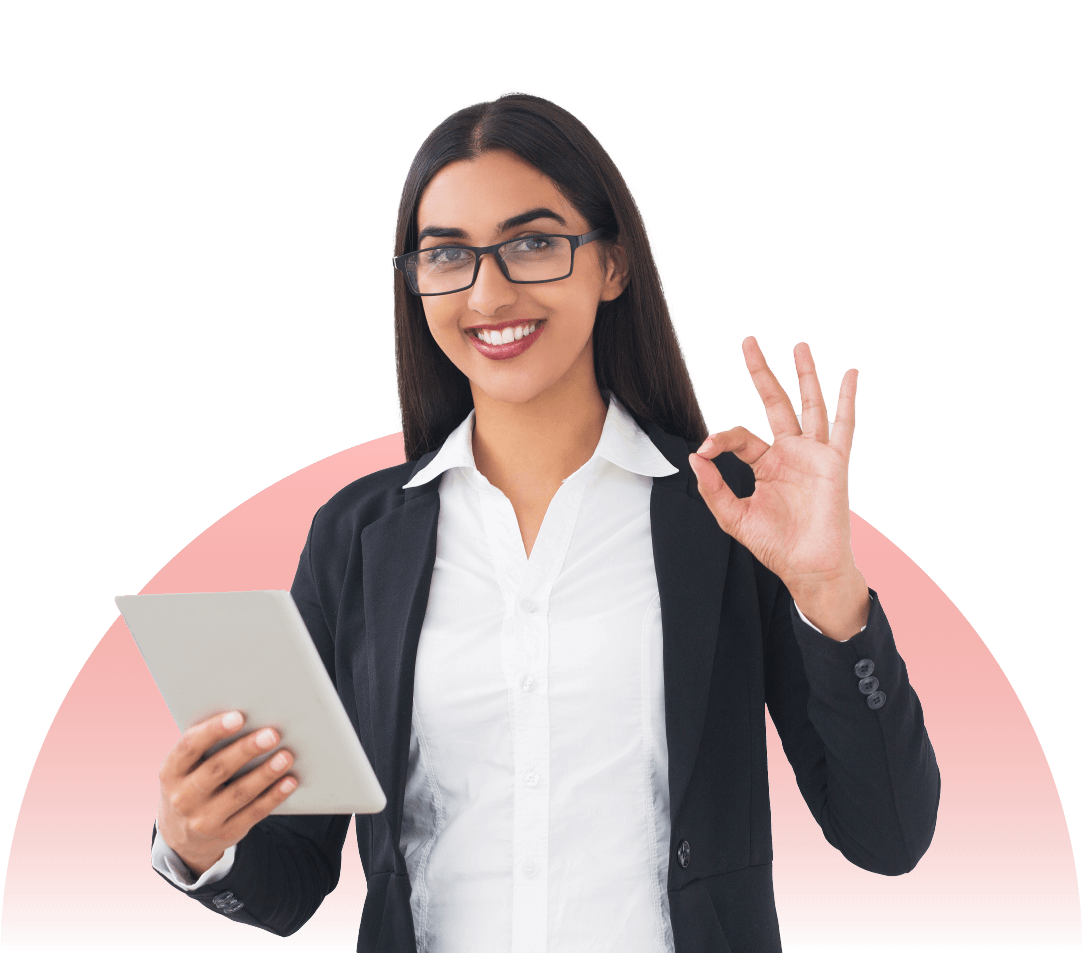 Your business + Our financial backing = A reckoning force!
Instant Liquidity

Get the amount you need instantly without selling your investments.

Overdraft Limit

Avail an overdraft limit for 12 months with a maximum limit of up to INR 1 crore.

Monthly Interest

Pay monthly interest on the amount utilised, making it more cost-effective than other forms of credit.

Zero Pre-payment Charges

No pre-payment charges on the overdraft limit mean you can repay the loan without extra fees.

Pre-approved List

There is a pre-approved list of Nifty 100 shares that you can use as collateral for the loan and special requests for other types of investments may also be considered.

Faster Processing

No more long queues and tedious visits to the banks

Minimal Documentation

We keep it simple with a PAN card, Aadhaar Card, Demat Statement, ITR Statement, Proposed list of pledged shares and other minor details.

Holistic Risk Assessment

Get your risk assessed on parameters beyond just your credit score.

Maximum LTV

A maximum Loan to Value (LTV) of 60%, ensures you get the maximum benefit from your investments.

Transparent Loan Charges

Charges for our Loan against Shares (LAS) facility include processing charges, stamp duty, penal charges for delayed interest payment, and annual renewal charges. 

For more information, reach out to ​​las@pmcfincorp.com. Additionally, please refer to our terms and conditions.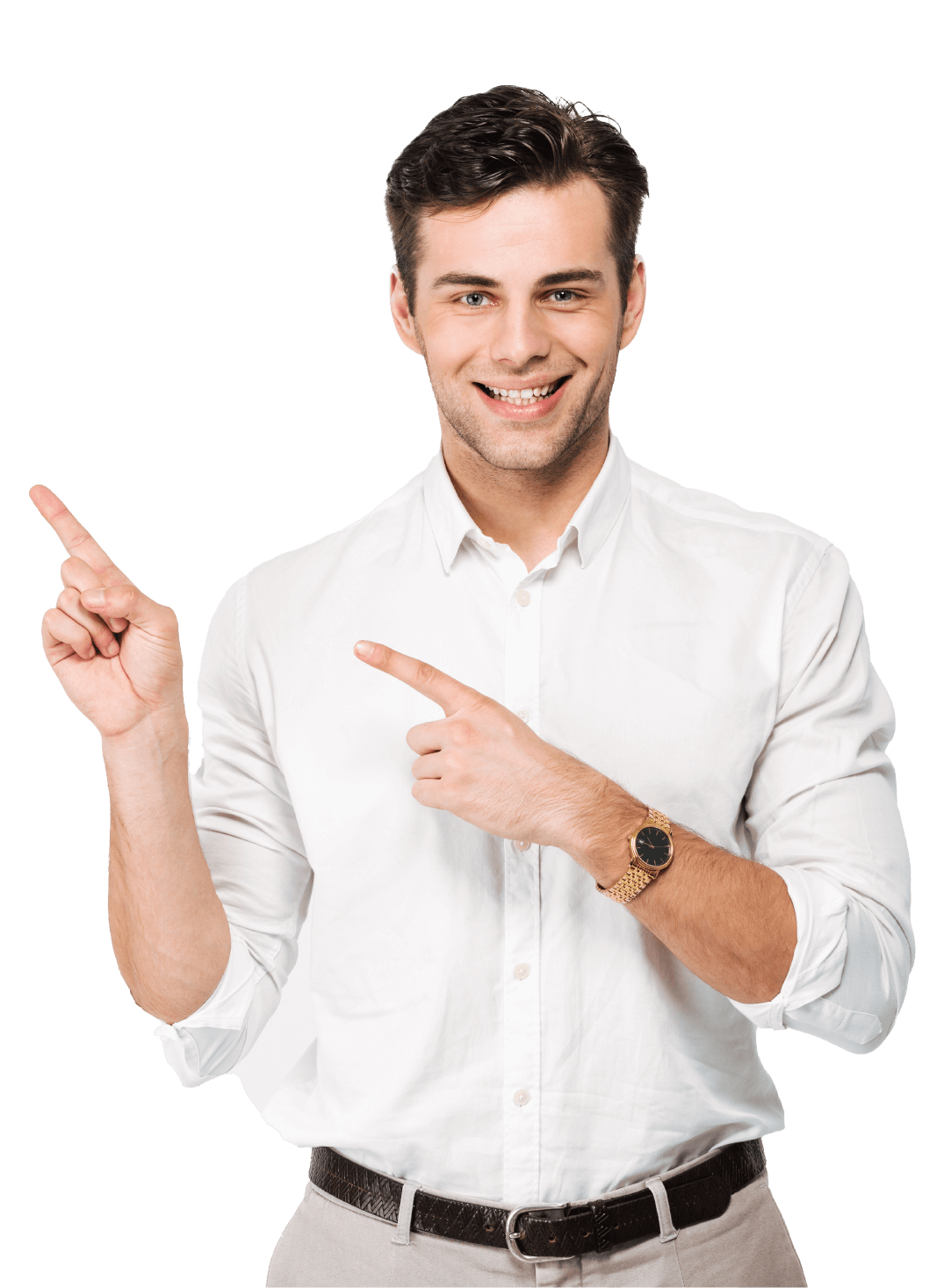 We provide financial support to:
Individuals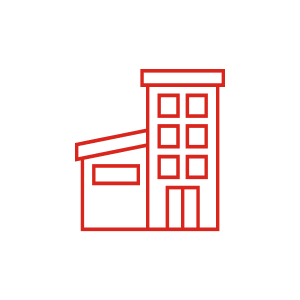 Body Corporates
Mr. Raj Kumar Modi
Managing Director
Mr. Chandresh Kumar Sharma
Chief Financial Officer
Mr. Prabhat Modi
Director
Mr. Yogesh Kumar Garg
Independent Director
Mr. Mahavir Prasad Garg
Independent Director
Mr. Kailash Rawat
Company Secretary & Compliance Officer
Mrs. Deepali Sehgal Kulsheshtra
Independent Director
With the right financial support, the sky is the limit for your venture