With the right financial support, the sky is the limit for your venture
We believe in helping your business flourish!
Procuring a business loan can be challenging, especially when there are layers of compliances and checks. This is where PMC Fincorp can be your partner in business. We are committed to providing the best experience with seamless procurement of funds, working capital facilities and by being a better alternative to unethical private lenders.
Read More
Your business deserves the best financial support
We're here to change the face of lending for the better. We can provide you with:
Working Capital Loans
For your short term needs and everyday operations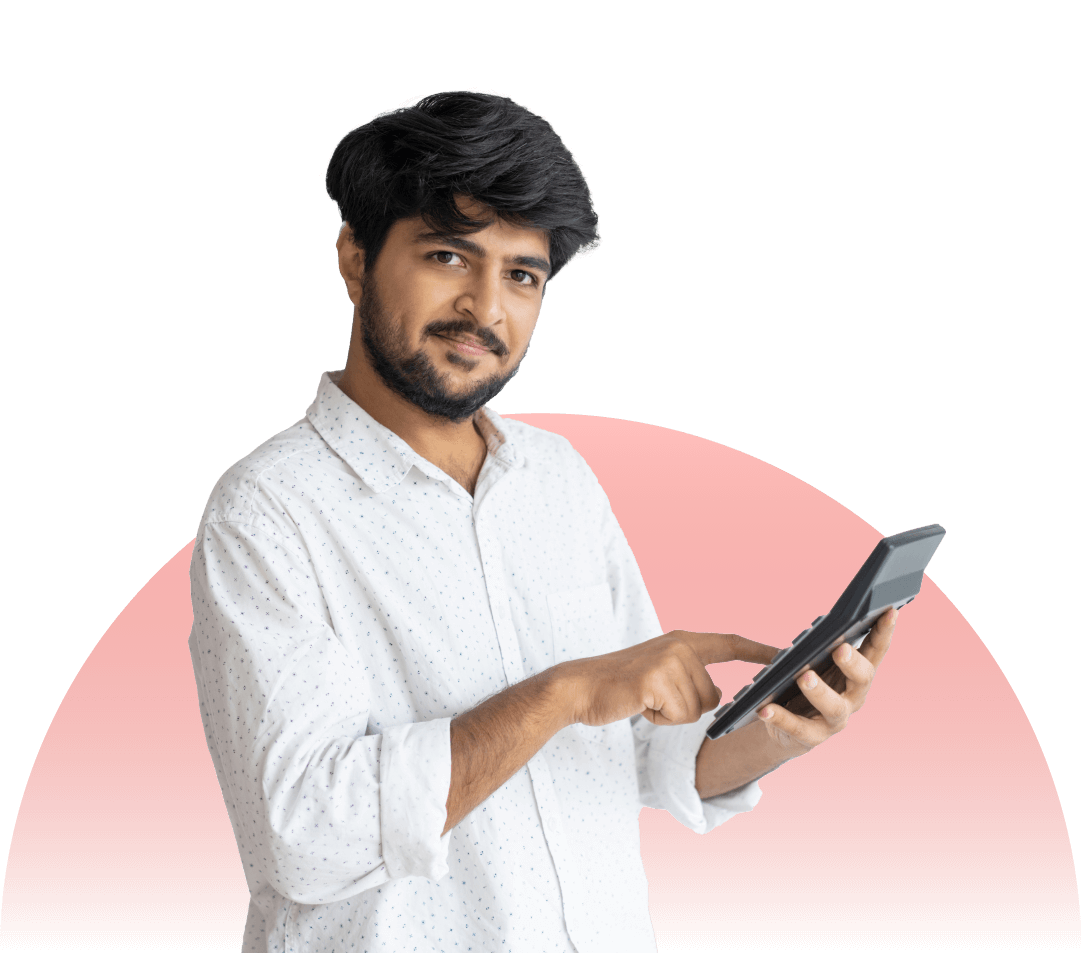 Business Loans
For your long term needs and scaling up your venture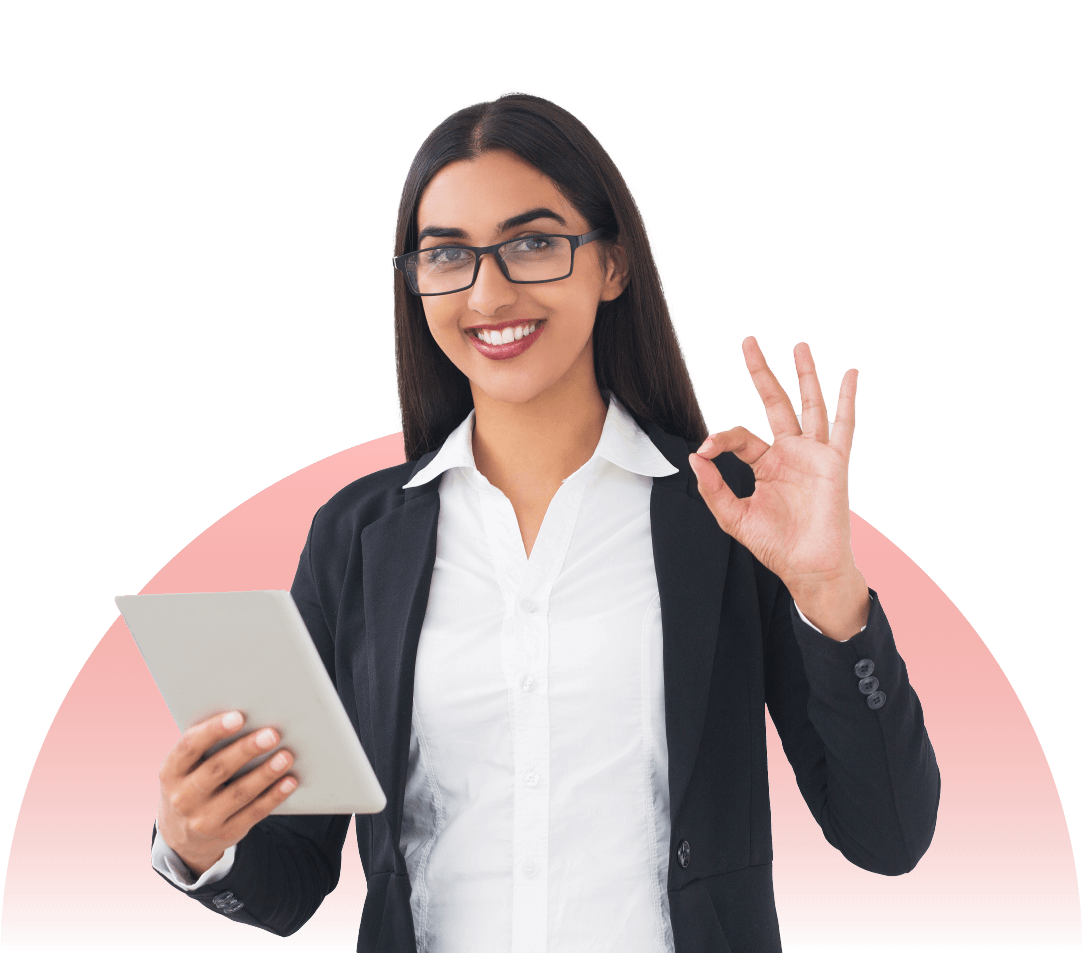 Your business + Our financial backing = A reckoning force!
Faster Processing

No more long queues and tedious visits to the banks

Minimal Documentation

Cut down on the laborious paperwork required to acquire a bank loan

Holistic Risk Assessment

Get your risk assessed on parameters beyond just your credit score

Tailor-made Financial Solutions

Customised loans and financial support created differently for each business.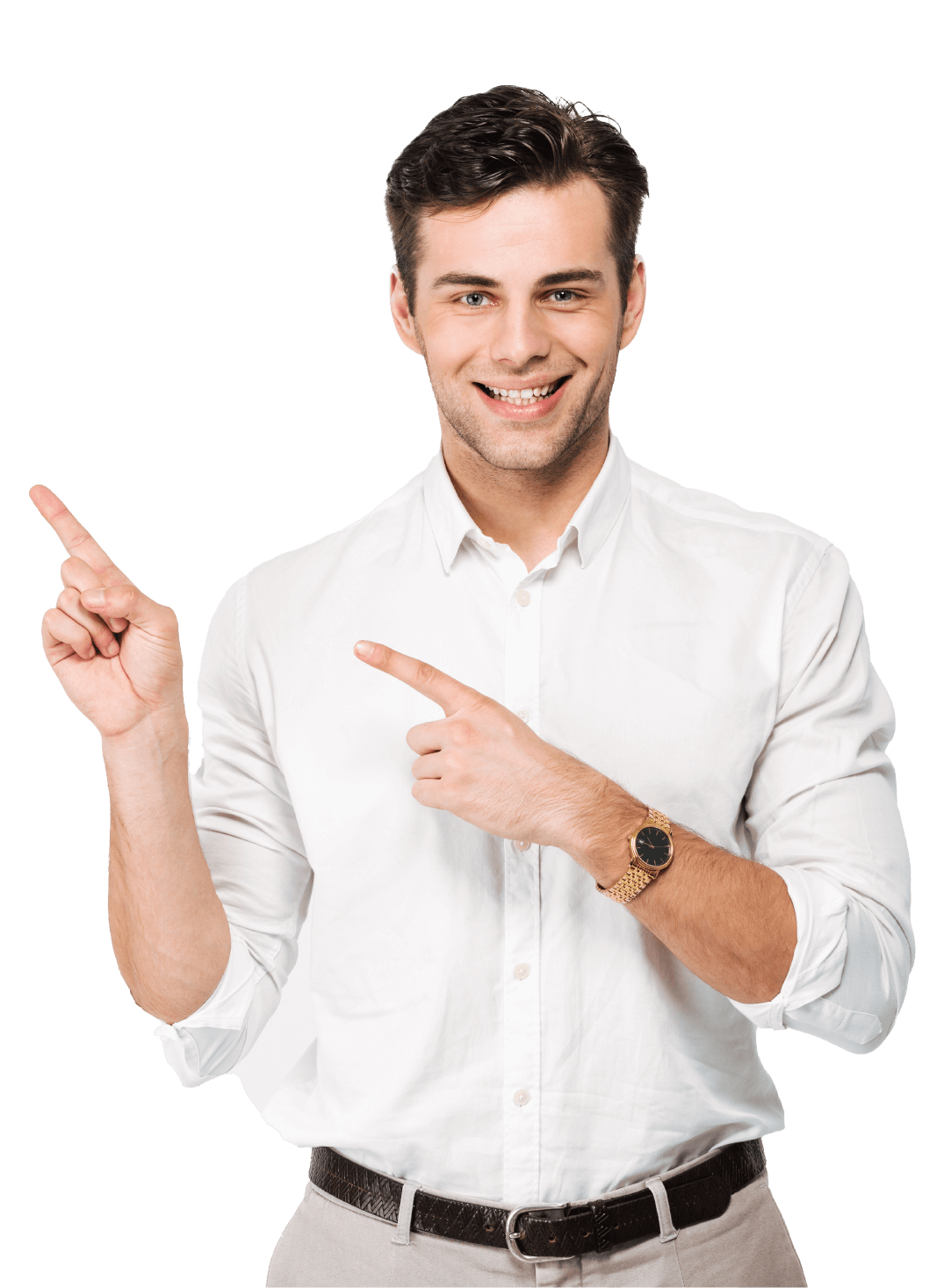 We provide financial support to MSMEs/non-individuals such as: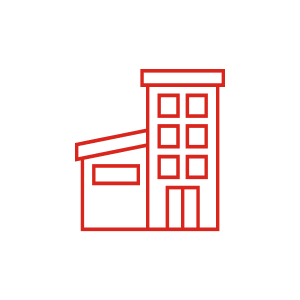 Public/Private Ltd. firms
Partnership firms
Limited Liability Partnership (LLP) firms
Sole proprietor
Mr. Raj Kumar Modi
Managing Director
Mr. Chandresh Kumar Sharma
Chief Financial Officer
Mr. Prabhat Modi
Director
Mr. Yogesh Kumar Garg
Independent Director
Mr. Mahavir Prasad Garg
Independent Director
Mr. Kailash Rawat
Company Secretary & Compliance Officer
Mr. Abhay Kumar
Independent Director
With the right financial support, the sky is the limit for your venture